Mudde Family
This was a fun one. I mean, they always are, but this family had an especially great sense of humour! I was very thankful for that since this was such a cold shoot. We were right at the end of October which is a very difficult time to dress for a photoshoot without piling on the winter boots, coats, hats, and mittens. At least we had sunshine and warm smiles. And lots of laughter!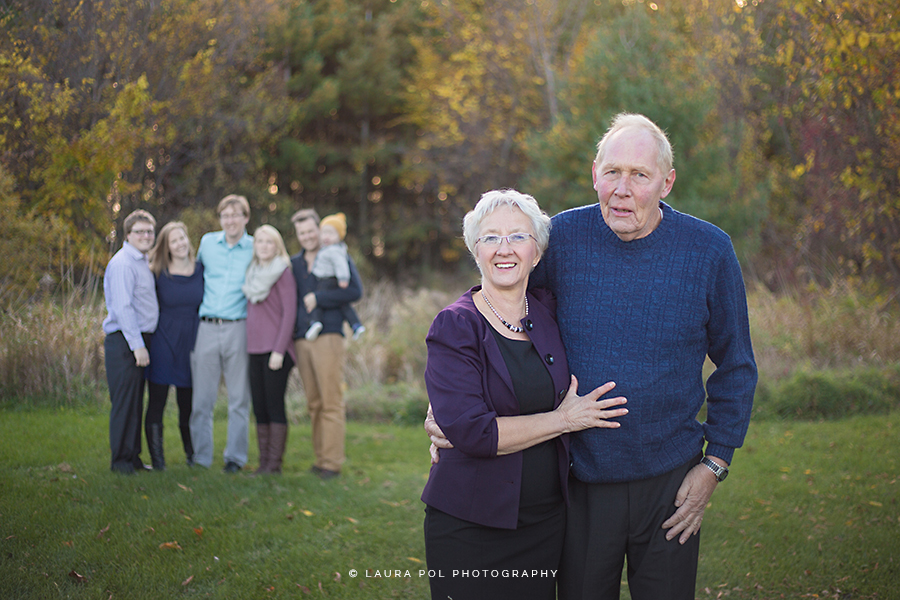 Mom and Dad, you've raised them well! Most of my family shoots are with very young children. It's exciting to think about how those little ones are going to grow quickly. Their personalities will be more clear, as will their ambitions, talents, and passions. But how rewarding it must be for you to see your "little ones" there now, making you proud parents!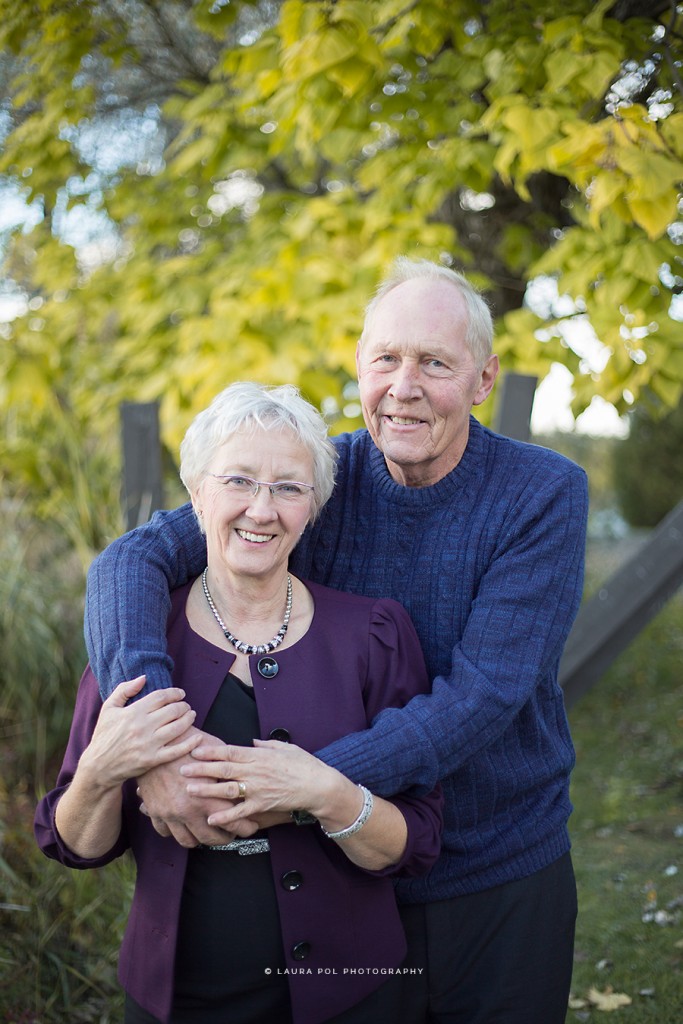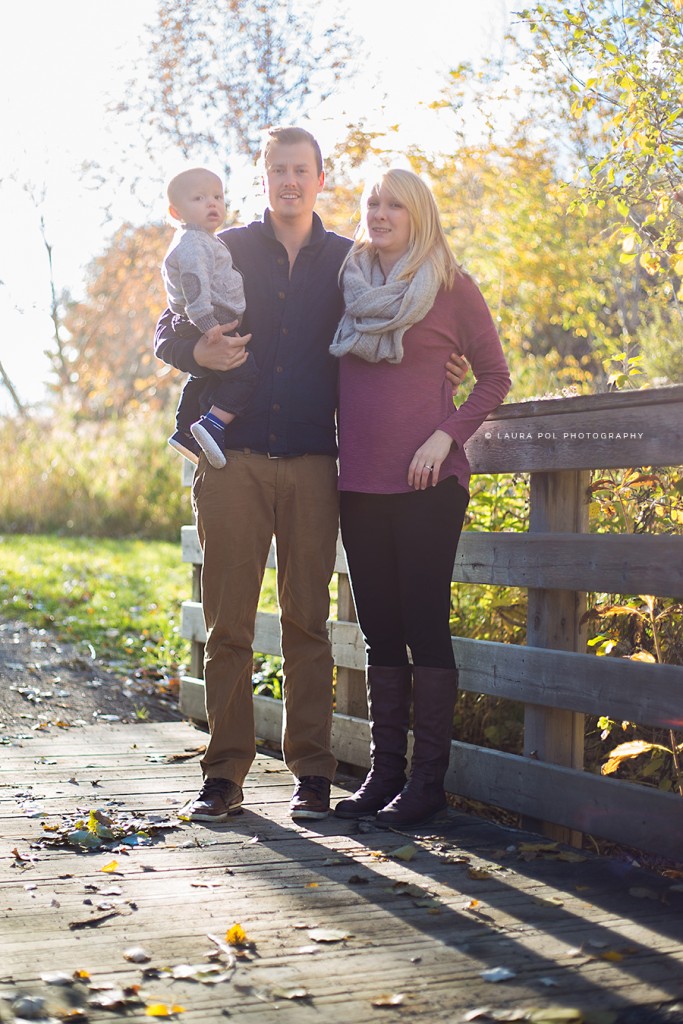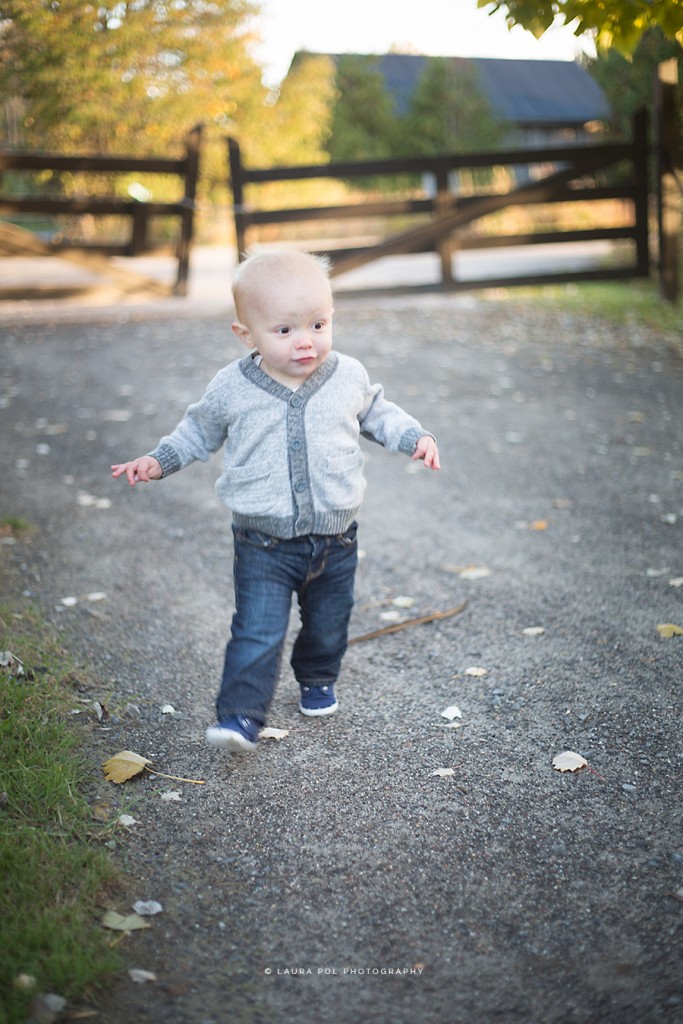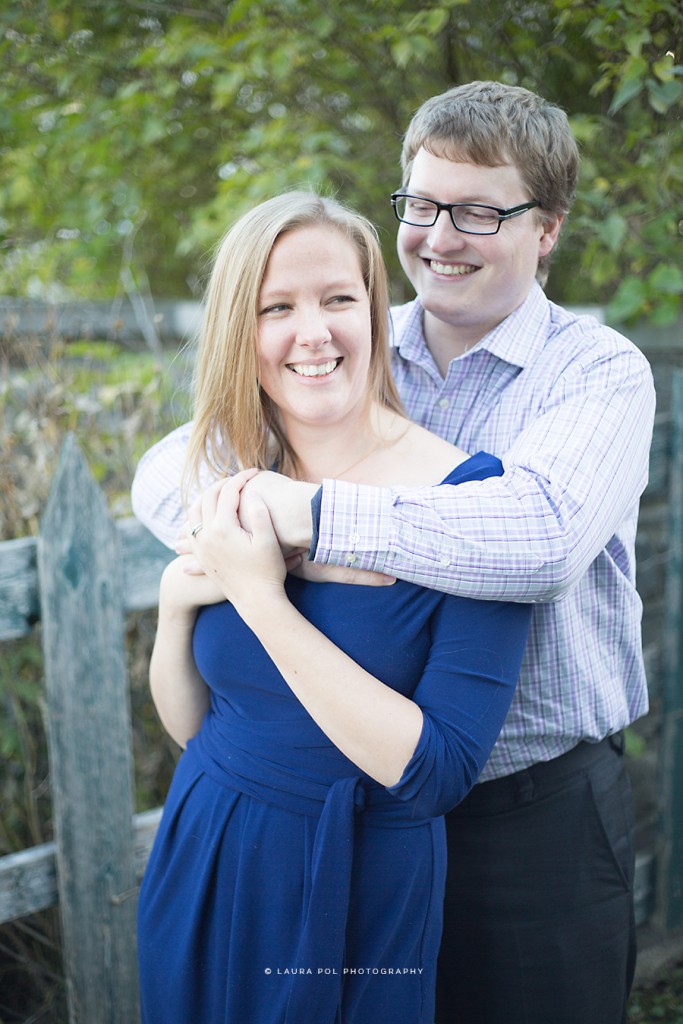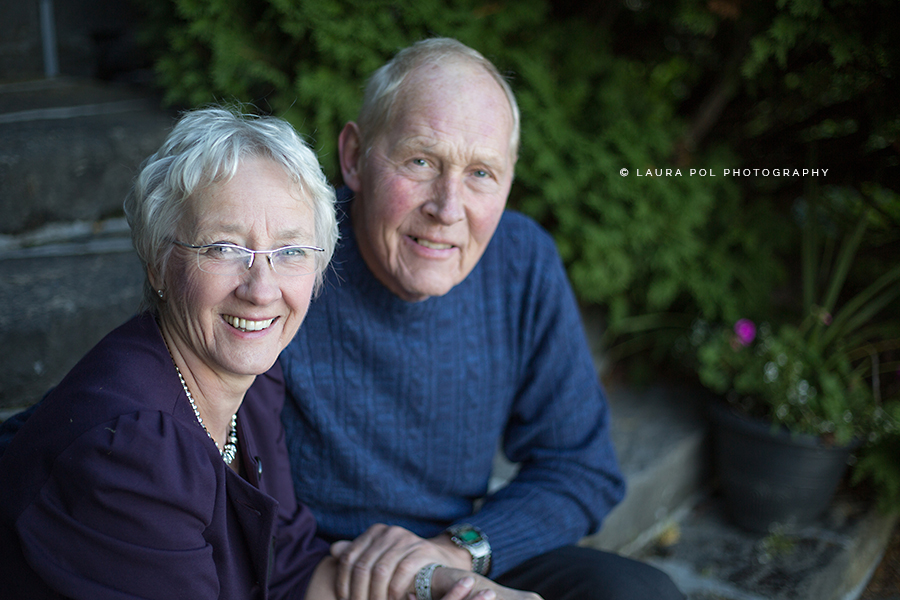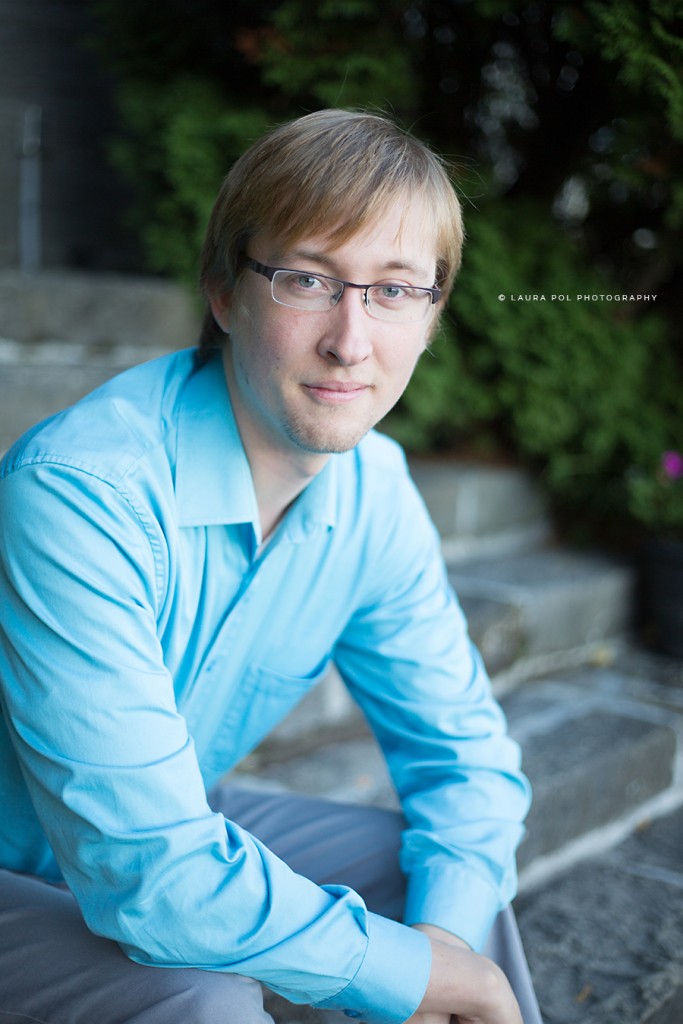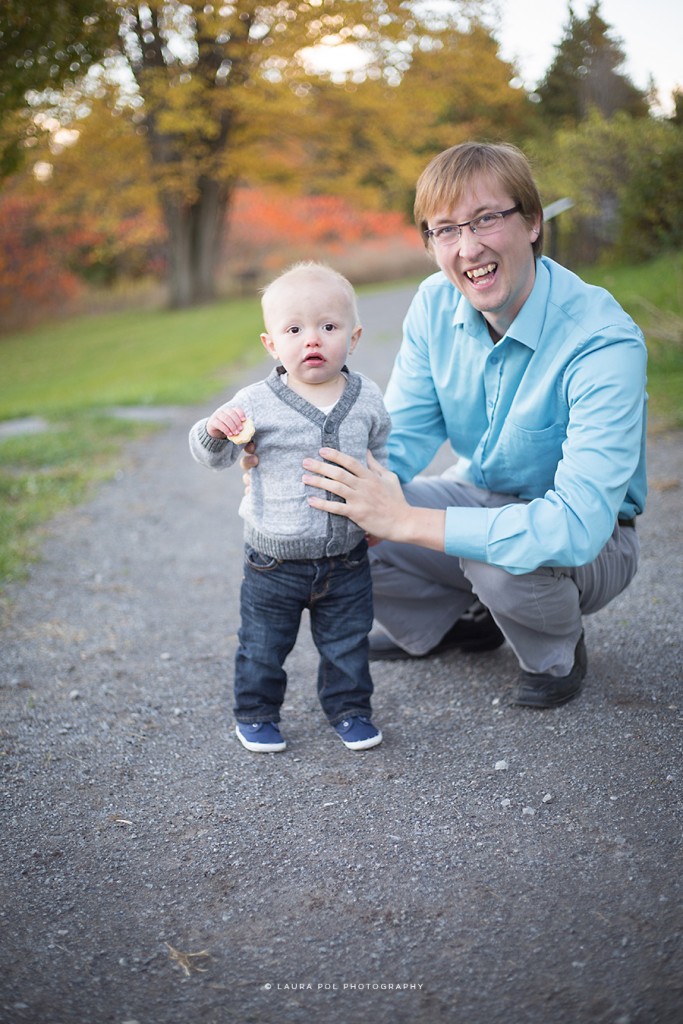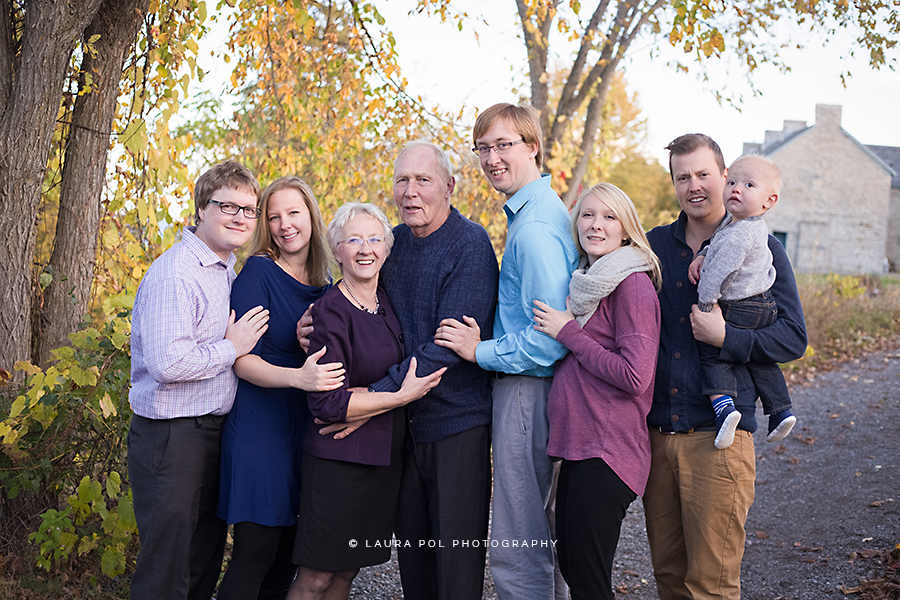 Mudde family, thanks so much for the opportunity to get to know you and have fun with you!