Goltz Family
Secret to happy dogs: apparently it's french fries. That, and lots of love from a sweet family like this one!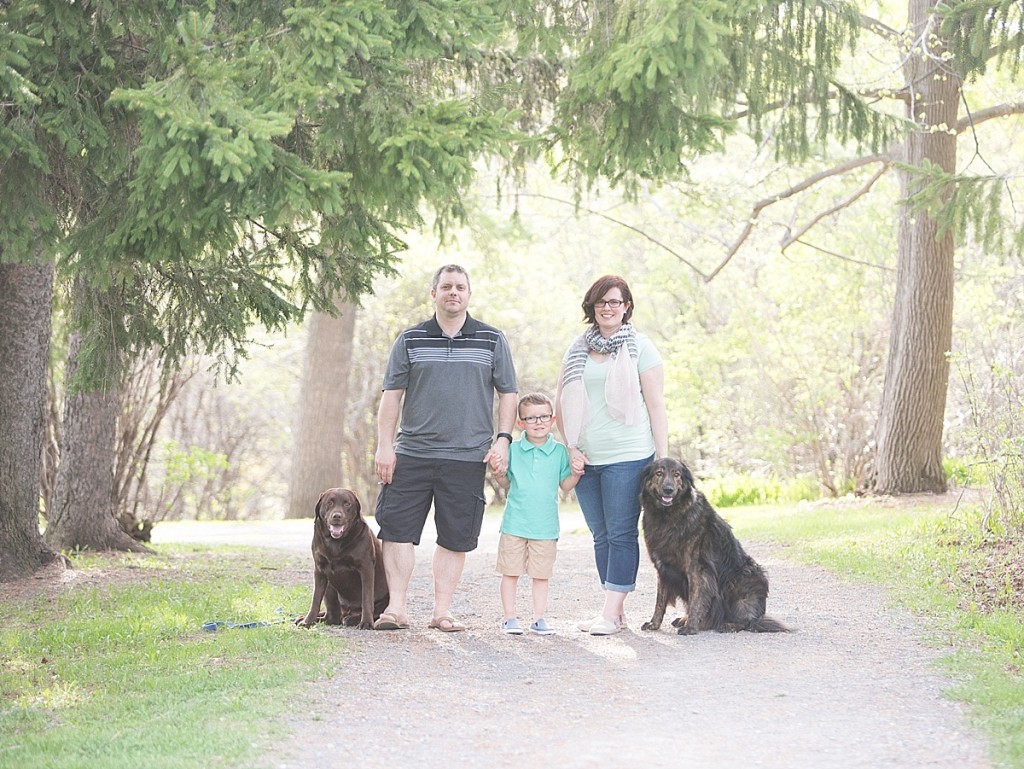 Paddington & Wembley did a fantastic job of being calm and chipper during our shoot, but how could you be anything else with a family just the same way?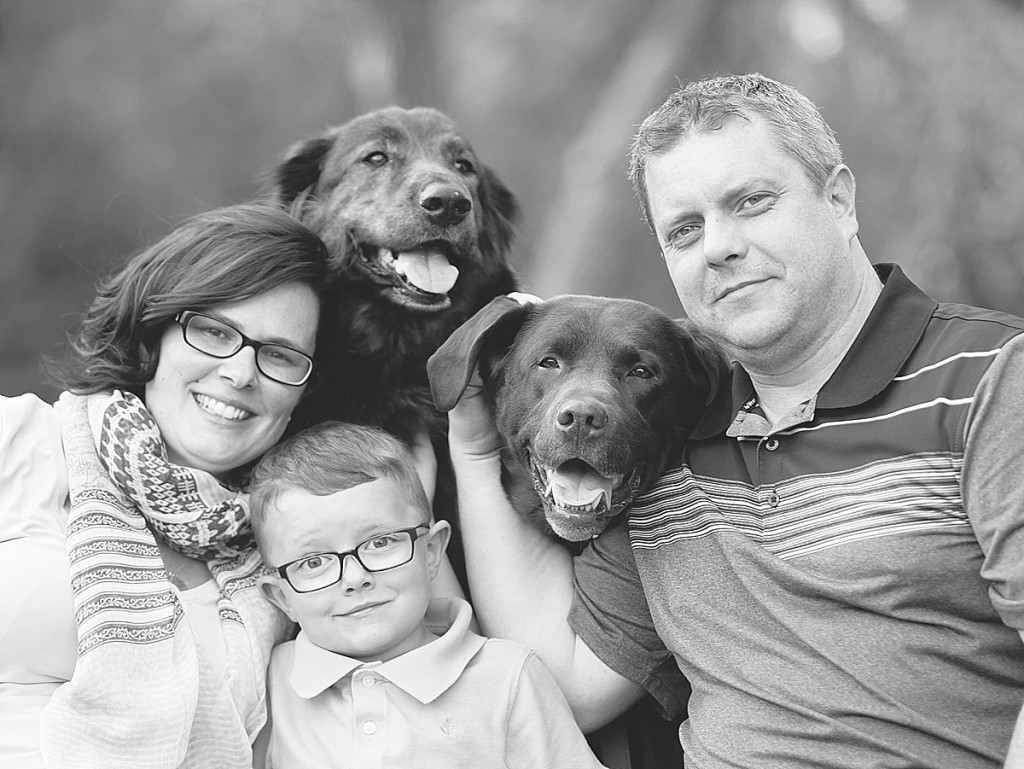 And this is Callan, Keeper of the French Fries. He has a trained eye for really exciting rocks and bugs and he knows how to give a great splash!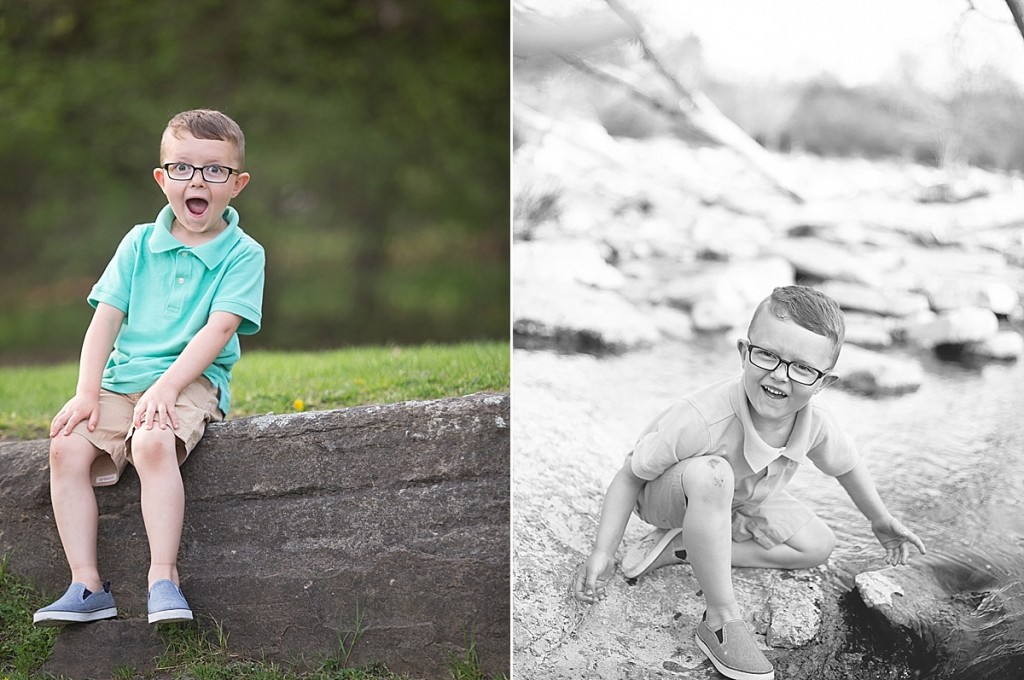 Mark and Juliana, I loved your sense of humour and the way your family works together. You're going to have such a fun summer!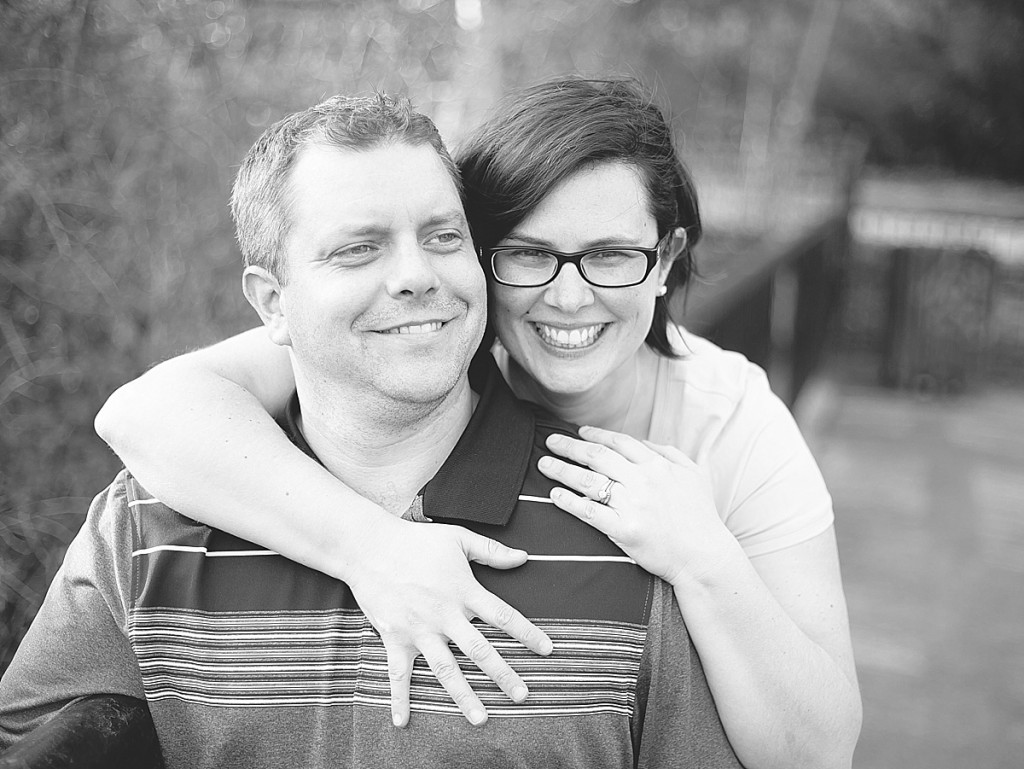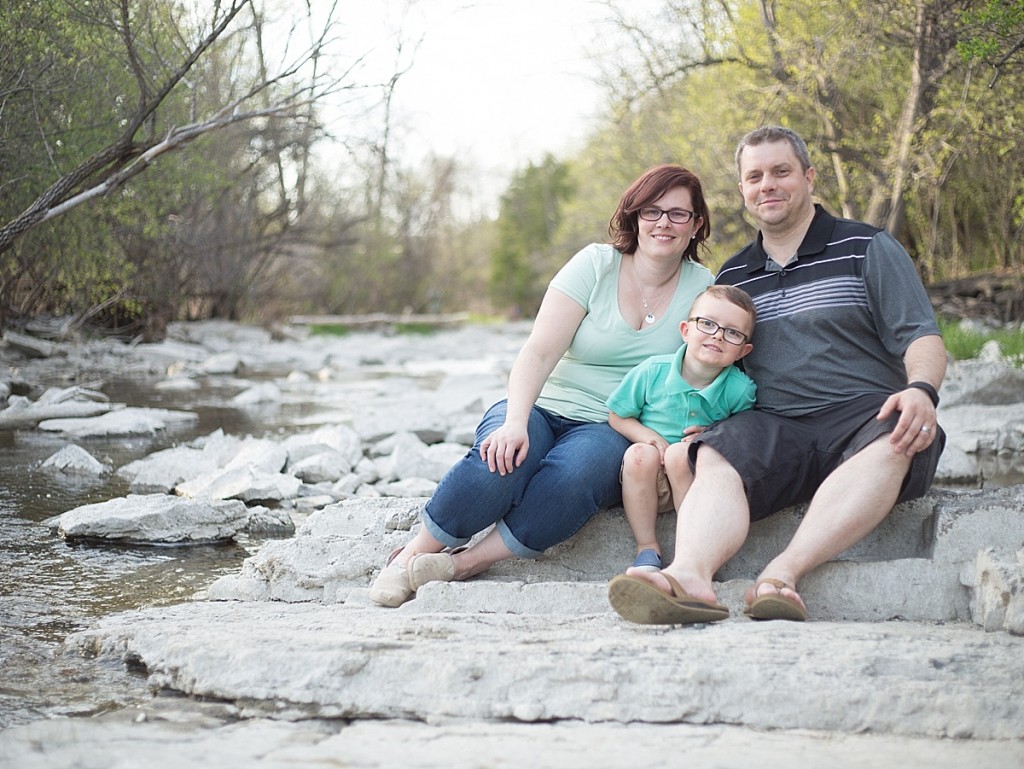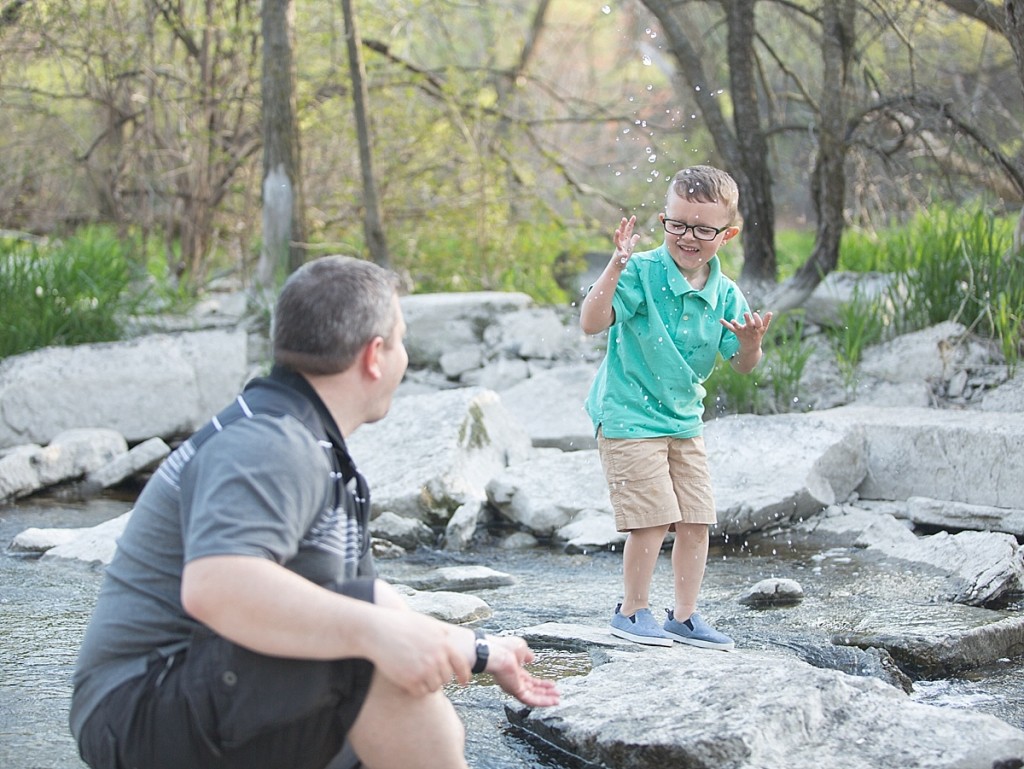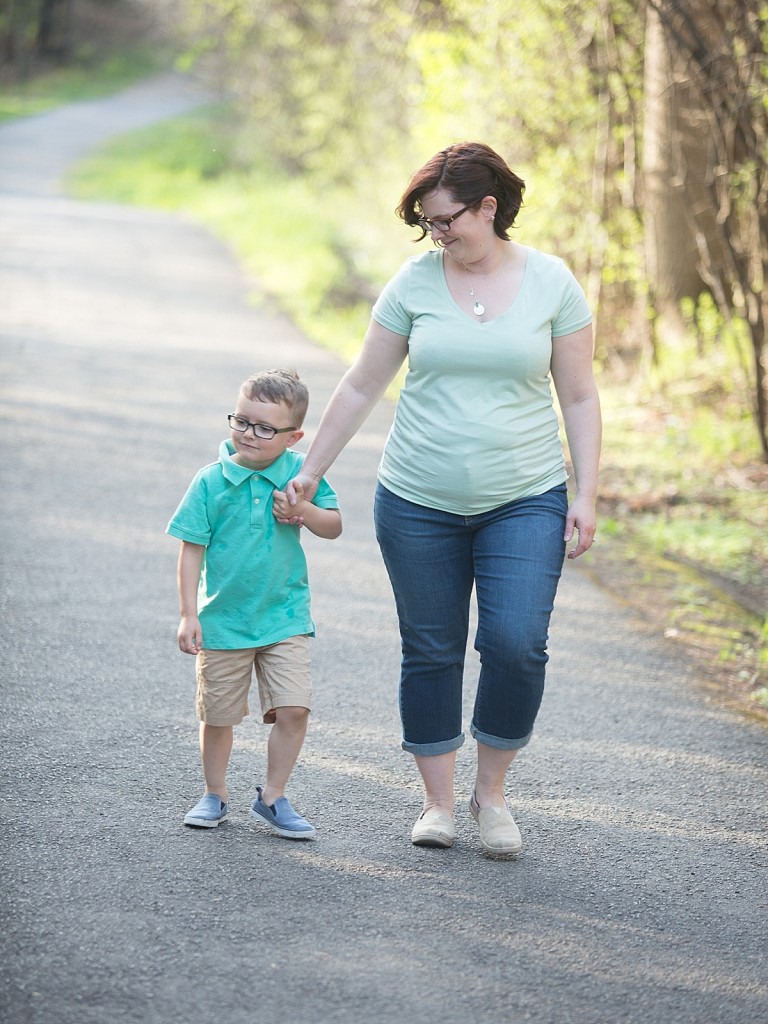 Thanks for joining me at Hogs Back; it was great to meet you guys!!