2014 Watercolor Calendar
It's 2014!! Happy new year! Today I wanted to show you a special personal project I've been working on- a floral calendar, hand-painted with watercolors. I'm so pleased with it. Only halfway done at the time of this post, but when I finish it, I'll add the rest of the photos. Have a look, and tell me what you think!
I'm officially selling these calendars! Are you interested in purchasing one? I'm still finding the best way to print and sell them. If you want one, leave a comment! I will contact you via the email you entered to confirm your shipping address and payment. The cost is $30 for a wall appointment calendar (that includes shipping!) I can do Canadian or U.S. holidays. Place your order by 10am Friday January 10!! If there is enough interest, I'll order a second run after. I'm including January 2015 since we're already part way through January 2014.
So here they are! Favorites?
January (berry)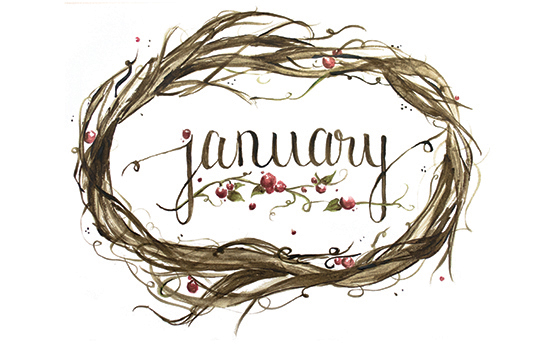 February (roses)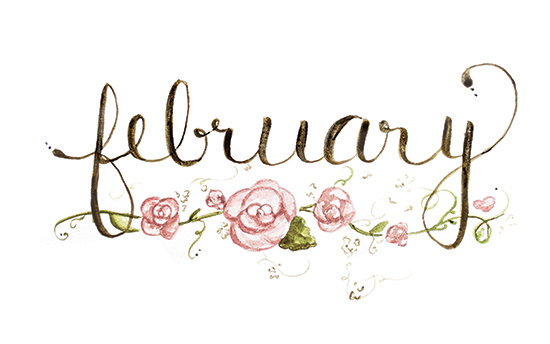 March (lilac)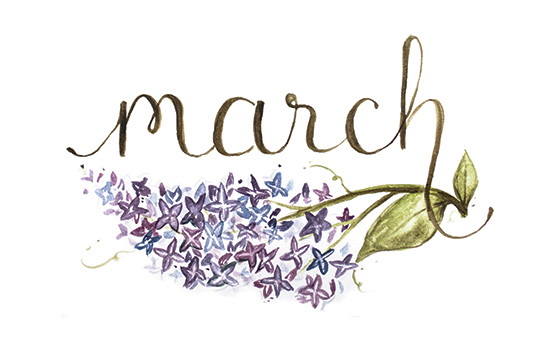 April (orchid)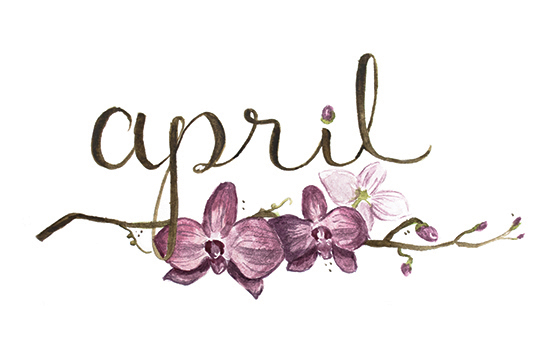 May (peony)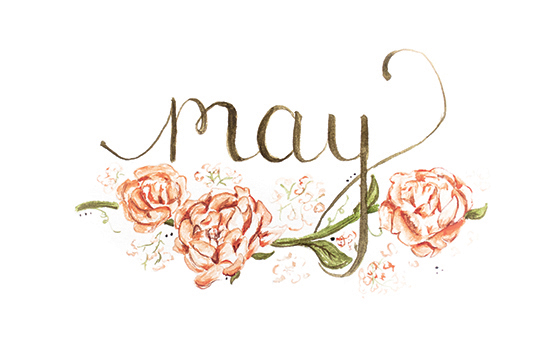 June (tulip)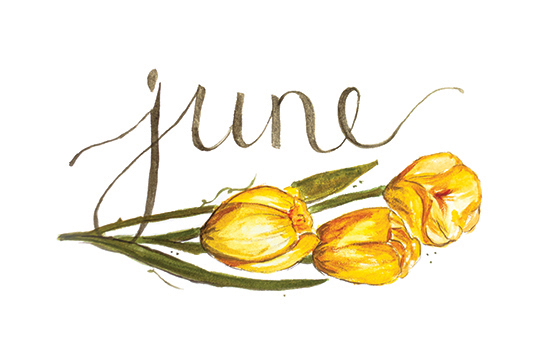 July (Gerbera)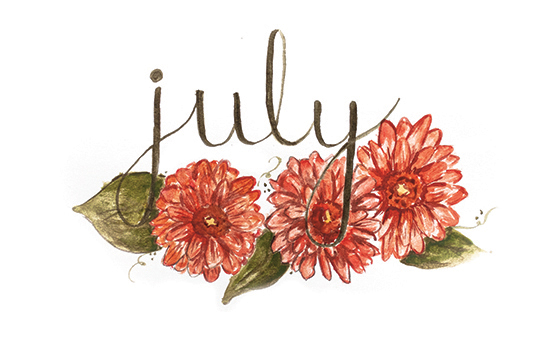 August (Forget Me Not)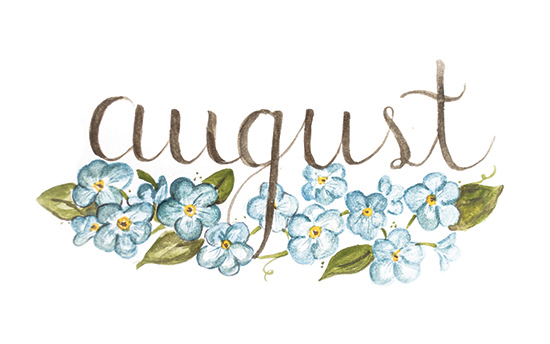 September (Magnolia)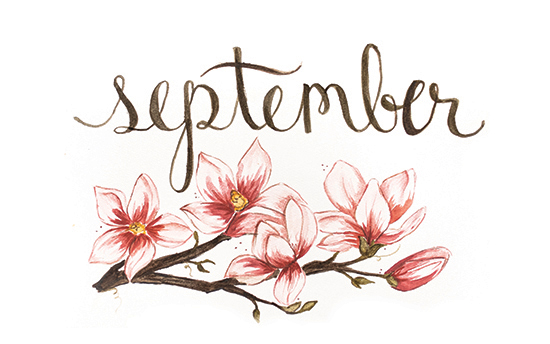 October (Squash Blossoms)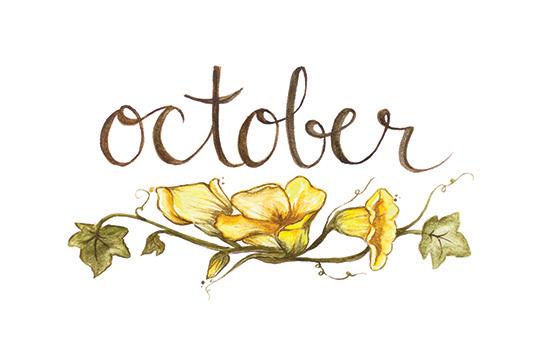 November (Roses)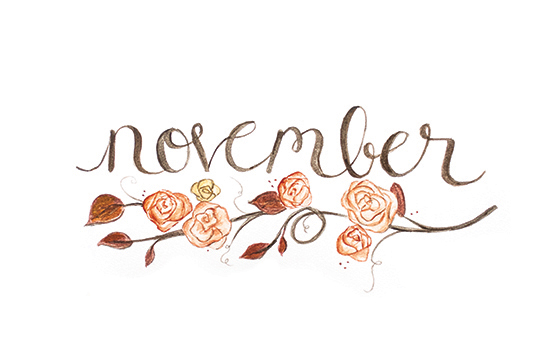 December (Lily of the Valley)